BY UNLOCKING THE FINANCIAL MASTERY HUB
and e
mbarking on a journey of Conscious Bookkeeping, you will:
Unlock Financial Clarity: Gain clear insights and understanding of your business finances.
Achieve Seamless Organization: Experience peace of mind with meticulously organized finances.
Focus on Your Passion: With the financial side taken care of, you have more time to pour love into your business's true essence.
Access Rich Resources: Dive deep into the Financial Mastery Hub, enriching your journey with invaluable insights and tools.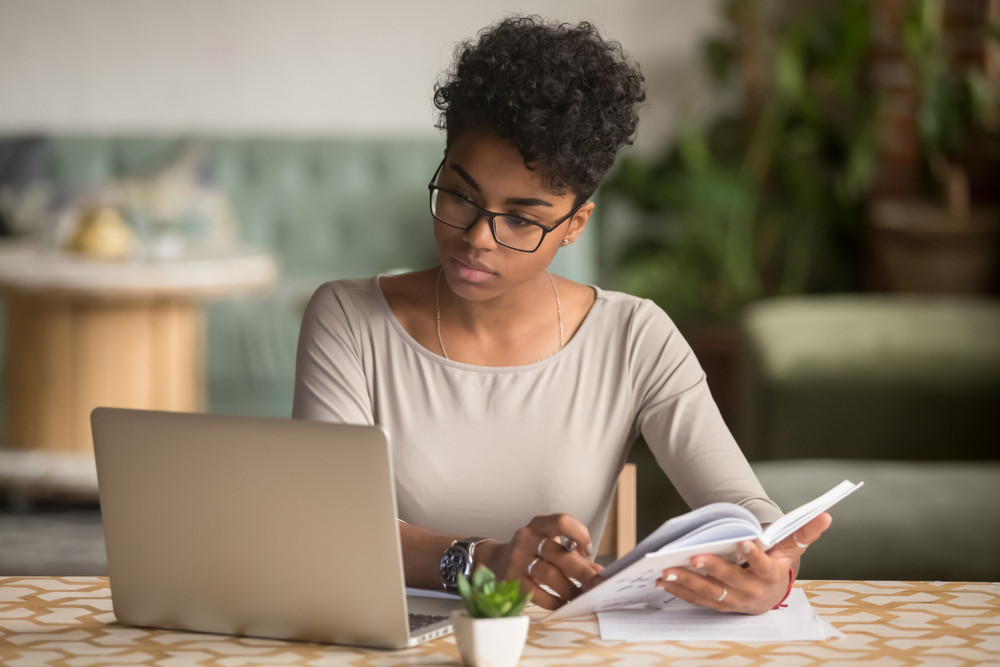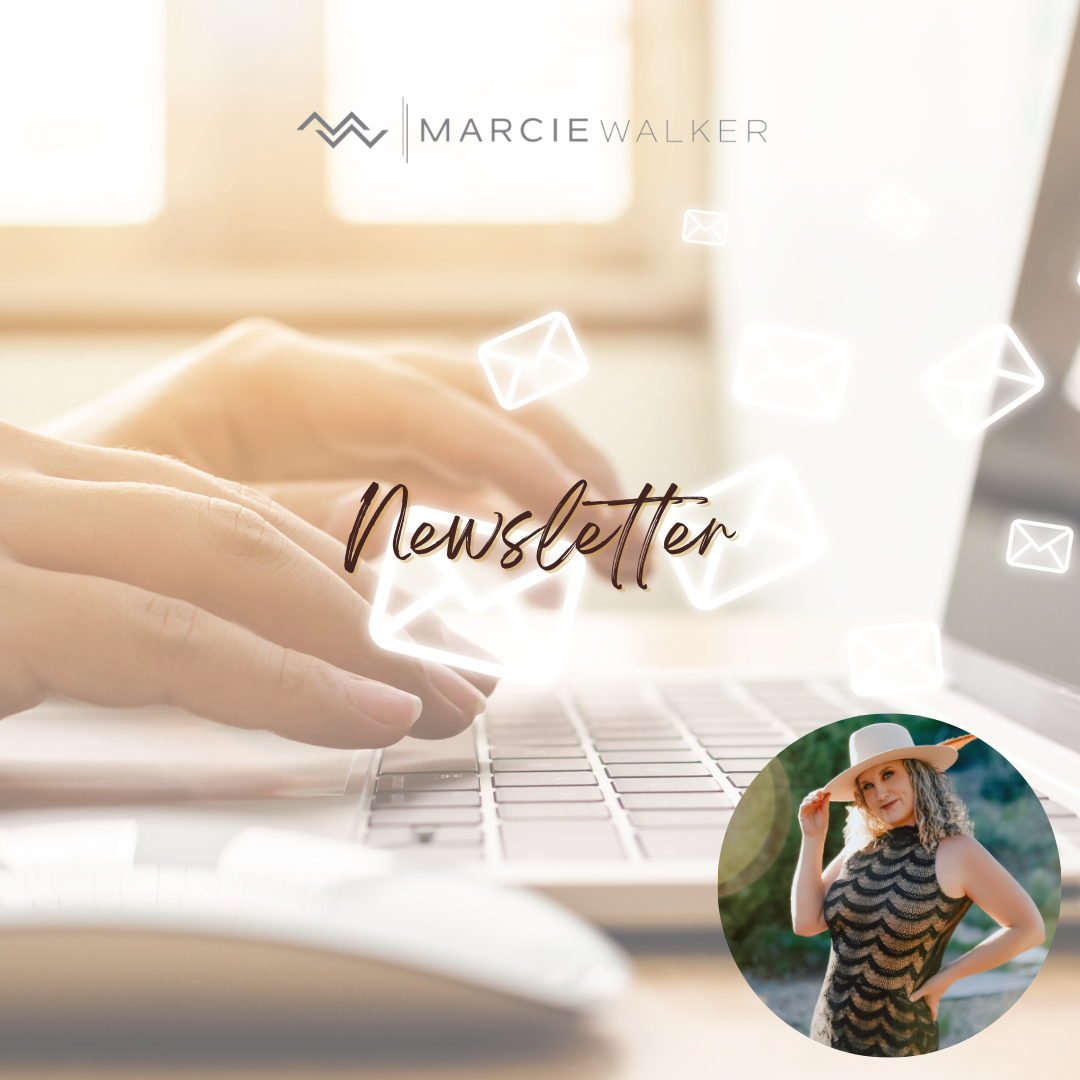 NOT READY TO GAIN CONTROL OF YOUR FUTURE?
Let's keep in touch! Sign Up for our Newsletter and receive valuable tips and tools.