Sep 26, 2023 11:05 PM Central
Marcie Walker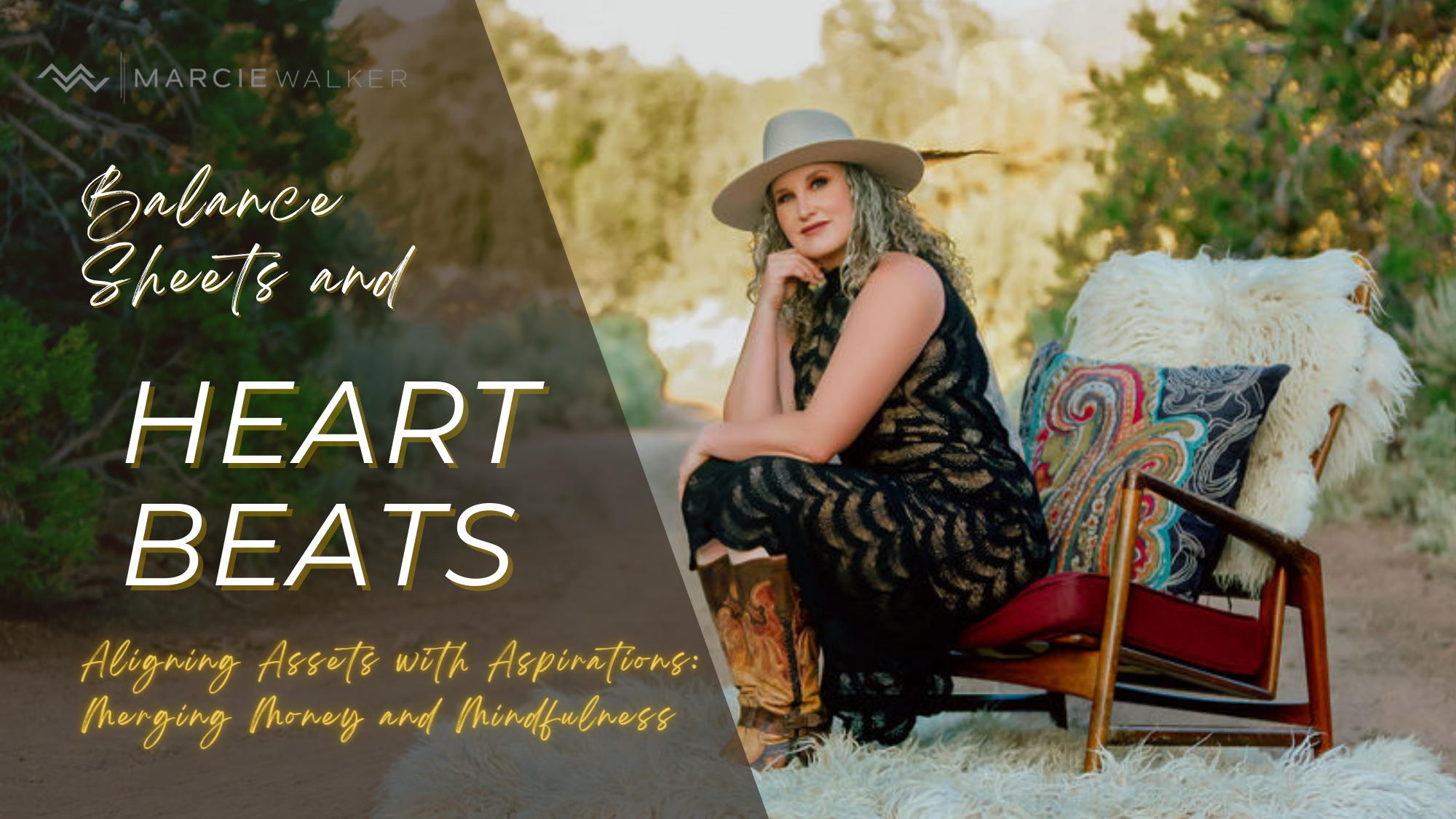 Welcome back to our Financial Mastery Series!
In our earlier discussions, we've paved the way towards mastering financial processes and highlighted the transformative power of financial literacy. Today, we're delving deeper into the practical world of accounting, breaking down its intricacies for a clearer understanding, offering hands-on advice, and setting you on a confident course towards financial mastery.
The Essential Language of Accounting:
Accounting can be viewed as the essential language of your business. Each number, each entry, narrates a part of your journey. It showcases the health of your venture, detailing tales of profit, loss, investments, and returns. Whether you're just starting out or looking to grow your business, understanding accounting is pivotal in turning your financial aspirations into tangible results.
Breaking Down Accounting Concepts:
Let's dissect these crucial concepts:
Double-Entry Accounting: Recognize the equilibrium in every transaction, ensuring consistency in your financial records.
Accrual vs. Cash Basis Accounting: Understand how these methods shape the story your financial statements tell.
Assets, Liabilities, Equity: Delve into the core of the accounting equation, ensuring everything has its place, reinforcing stability.
Revenue and Expenses: Engage with the dynamics of income and expenditures, driving your business's growth.
Depreciation and Amortization: Grasp how value changes over time and the implications it has on your financial outlook.
Turning Knowledge into Action:
Beyond the concepts, we'll delve into their practical application, turning your newfound knowledge into actionable steps for your business's financial journey.
The Importance of Record Keeping:
Accurate record-keeping is the backbone of sound financial management. By consistently documenting your financial transactions, you create a reliable foundation for future growth and decisions.
Your Essential Guide: "Key Financial Terms and Concepts"
To further support you, we're providing a comprehensive guide, "Key Financial Terms and Concepts". This resource is designed to be a trusted companion in your financial endeavors. Ensure you seize this chance to bolster your financial acumen!
Stay with us as we continue our series, diving deeper into accounting, offering hands-on guidance, and underscoring the pivotal role of record-keeping. The financial trajectory of your business is set for success.
Together, let's merge strategy with vision and purpose with profit!
Embark on this enlightening journey with us!
🌿 Seeking a Harmonious Blend of Finance & Spirituality?
Heart-centered entrepreneurs face unique challenges and rewards. From the ebb and flow of finances to the rhythm of the soul, find solace in the delicate balance of it all.
💌 Subscribe to 'Balance Sheets and Heartbeats'. Join a community of like-minded individuals and receive curated insights on mindful money management, purpose-driven entrepreneurship, and the spirituality of business. It's where finance meets soul, delivered straight to your inbox.