10/07/2023 06:44 AM Central
Marcie Walker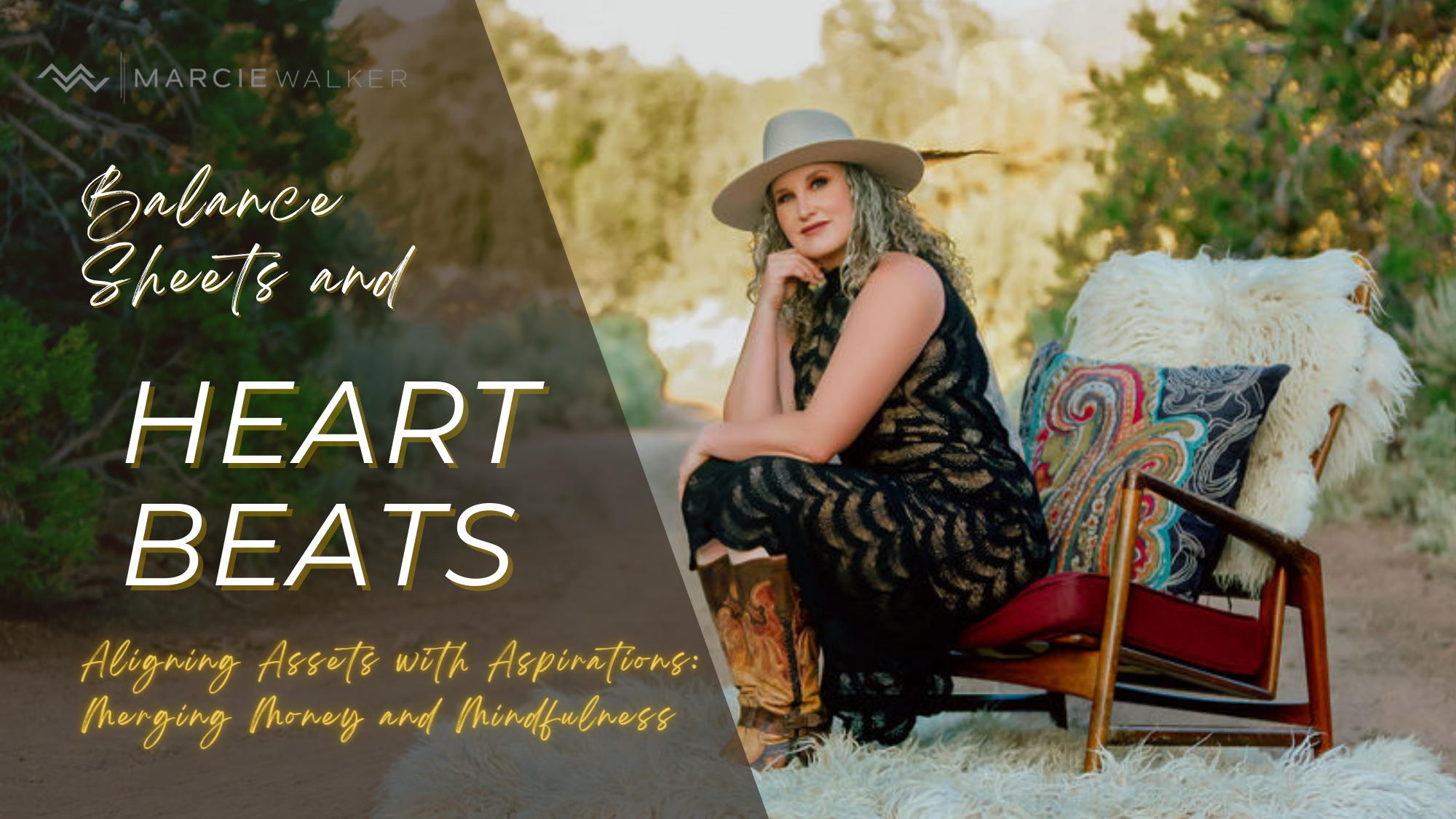 In our last post, we delved deep into understanding and overcoming personal money blocks. With a clearer mindset, it's time to set actionable financial goals and work towards achieving them.
1. Setting SMART Financial Goals:
Define specific, measurable, achievable, relevant, and time-bound (SMART) financial goals.
Identify both short-term and long-term goals.
Prioritize your goals based on importance and urgency.
2. Creating a Realistic Financial Plan:
Develop a detailed budget that aligns with your goals.
Allocate funds for savings, investments, and expenses.
Use budgeting tools and apps to track your progress.
3. Cultivating Financial Discipline:
Understand the importance of delayed gratification.
Develop healthy spending habits.
Avoid impulse purchases and unnecessary expenses.
Personal Insight: After overcoming my own money blocks, cultivating this discipline was a turning point in my financial journey.
4. Staying Motivated:
Visualize the benefits of achieving your financial goals.
Celebrate small victories along the way.
Share your goals with a trusted friend or accountability partner.
Remember, as heart-centered entrepreneurs, your deeper purpose and mission can serve as potent sources of motivation.
5. Overcoming Common Challenges:
Address setbacks and unexpected financial issues.
Adapt your financial plan as circumstances change.
Manage and reduce debt effectively.
6. Building a Support System:
Seek advice from financial experts or advisors.
Join financial communities or forums for motivation and tips.
Consider enlisting the support of a financial coach or mentor.
7. Measuring and Celebrating Progress:
Regularly assess your progress toward your financial goals.
Adjust your plan if necessary to stay on track.
Celebrate milestones to maintain motivation.
8. Maintaining Long-Term Financial Wellness:
Explore strategies for long-term financial well-being.
Plan for retirement, investments, and generational wealth.
Continue learning about personal finance and investment options.
Achieving financial goals and cultivating discipline is an ongoing journey that requires dedication and perseverance. By setting SMART goals and crafting a realistic financial plan, heart-centered entrepreneurs can take meaningful steps towards financial mastery.
With your goals set and a plan in action, the next step is ensuring that every financial move is well-documented. Stay tuned for our next post, where we'll dive into the importance of effective record-keeping and financial organization, further enhancing your journey to financial well-being!
🌿 Seeking a Harmonious Blend of Finance & Spirituality?
Heart-centered entrepreneurs face unique challenges and rewards. From the ebb and flow of finances to the rhythm of the soul, find solace in the delicate balance of it all.
💌 Subscribe to 'Balance Sheets and Heartbeats'. Join a community of like-minded individuals and receive curated insights on mindful money management, purpose-driven entrepreneurship, and the spirituality of business. It's where finance meets soul, delivered straight to your inbox.